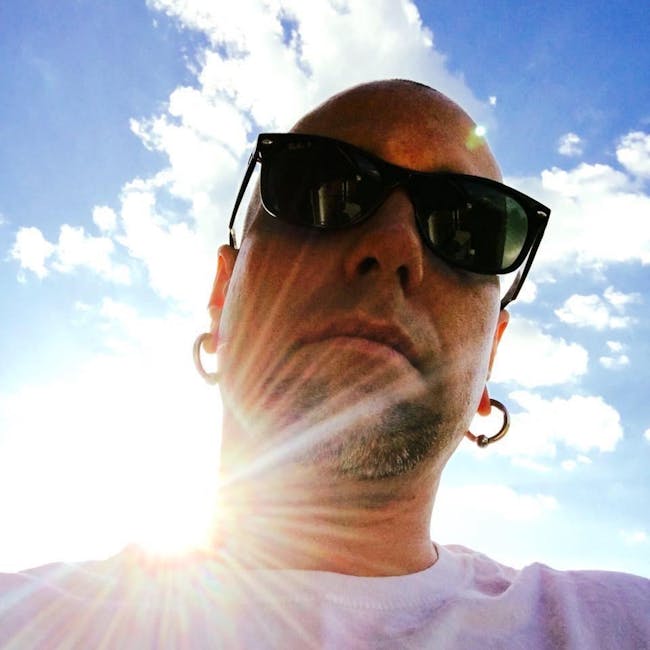 Todd Rasmussen Feb. 2nd 1977- Mar. 18th 2019
All are welcome to pay their respects to Todd.
$10-$20 Suggested Donation at the door.
Many items for sale;
Records, CDs, Sports Memorabilia, Clothing & more
All proceeds go to help pay for the funeral and other related expenses.
Gofundme link:
https://www.gofundme.com/f/todd-rasmussen-fundraiser
This is a fundraiser event to help raise funds for Todd Rasmussen's family to help pay for his funeral.
On March 18th 2019, Todd tragically died of an apparent overdose. After hearing this news, the lives of many came crashing down. When Todd left, much of the happiness that he brought to other people who he touched died with him. This world will never be the same without him. After Todd's passing, he left behind his Mother, Jeannine, his Father, Daren and his brother, Kieth. They need financial help in paying for Todd's funeral and other expenses related to Todd's death. Thank you!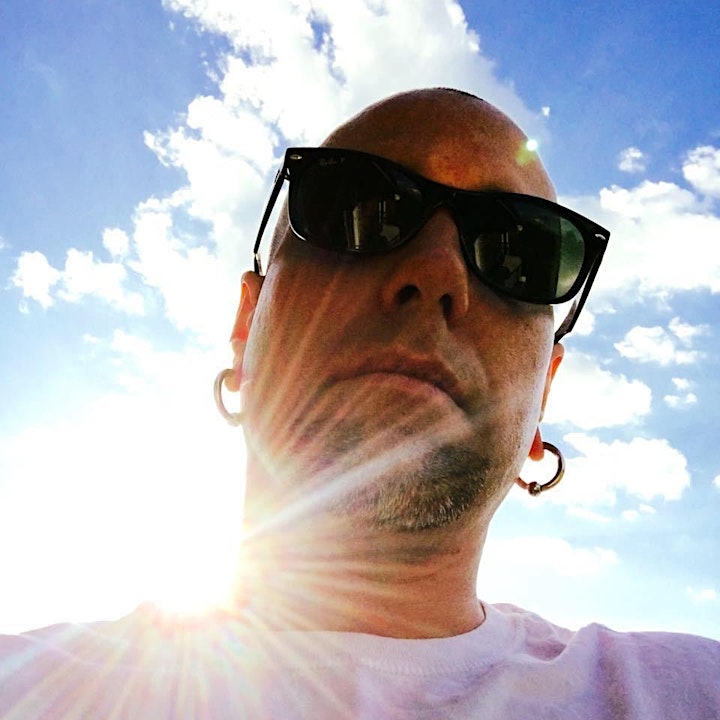 Venue Information:
James Ballentine Uptown VFW Post 246
2916 Lyndale Ave. S
Minneapolis, MN, 55408